Check it out! Kalamazoo Ringers Director Janet Van Valey was a recipient of the 2016 Community Medal of Arts from the Arts Council of Greater Kalamazoo!
The Community Metal of Arts recognizes an artist who is a leader in their field, has a significant body of creative activity, who has received local and/or national acclaim, and has impacted on our community through art. This award encompasses all art forms, including but not limited to visual, musical, theatrical, literary, performing, multi-media, architecture or design.
See the full press release here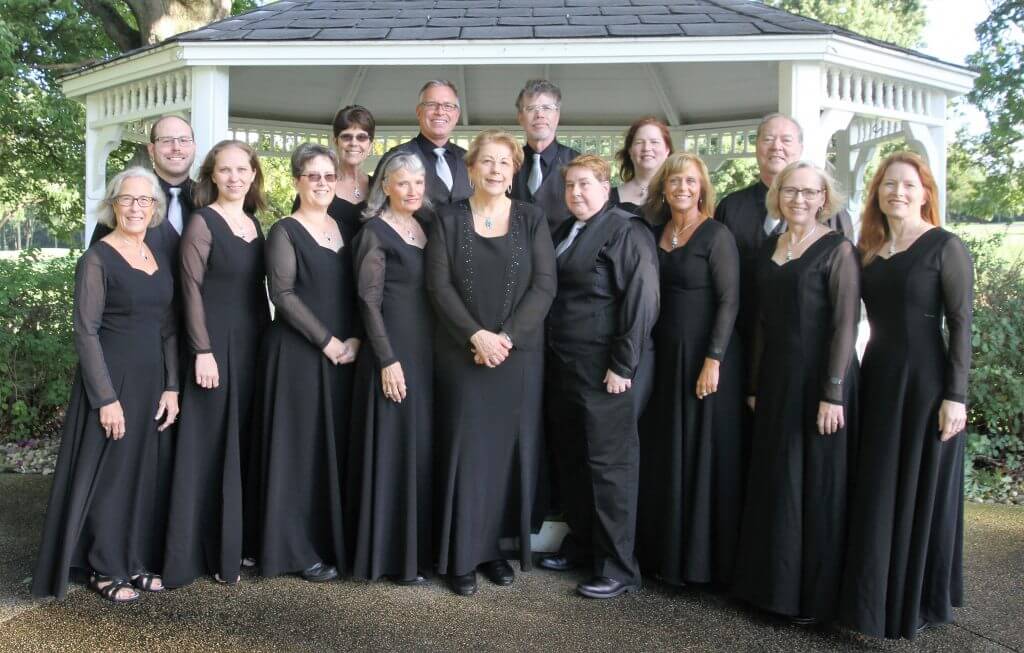 The Kalamazoo Ringers (KR) is the oldest continuously operating community choir in the country. Founded in 1981, KR has played extensively throughout Southwest Michigan, as well as toured throughout the Midwest, Ontario, England, and Japan. KR is directed by its founder, Janet L. Van Valey, and is hosted by Grace Harbor in Kalamazoo, Michigan. The fifteen ringers play a six octave set of Malmark handbells along with a seven octave set of Malmark Choirchimes. KR is a member and strong supporter of the Arts Council of Greater Kalamazoo and the Handbell Musicians of America. They have attended and served as featured artists at numerous workshops and festivals sponsored by the Handbell Musicians of America.
Stay Connected! Sign up to receive email or mail notices of upcoming events and concerts!