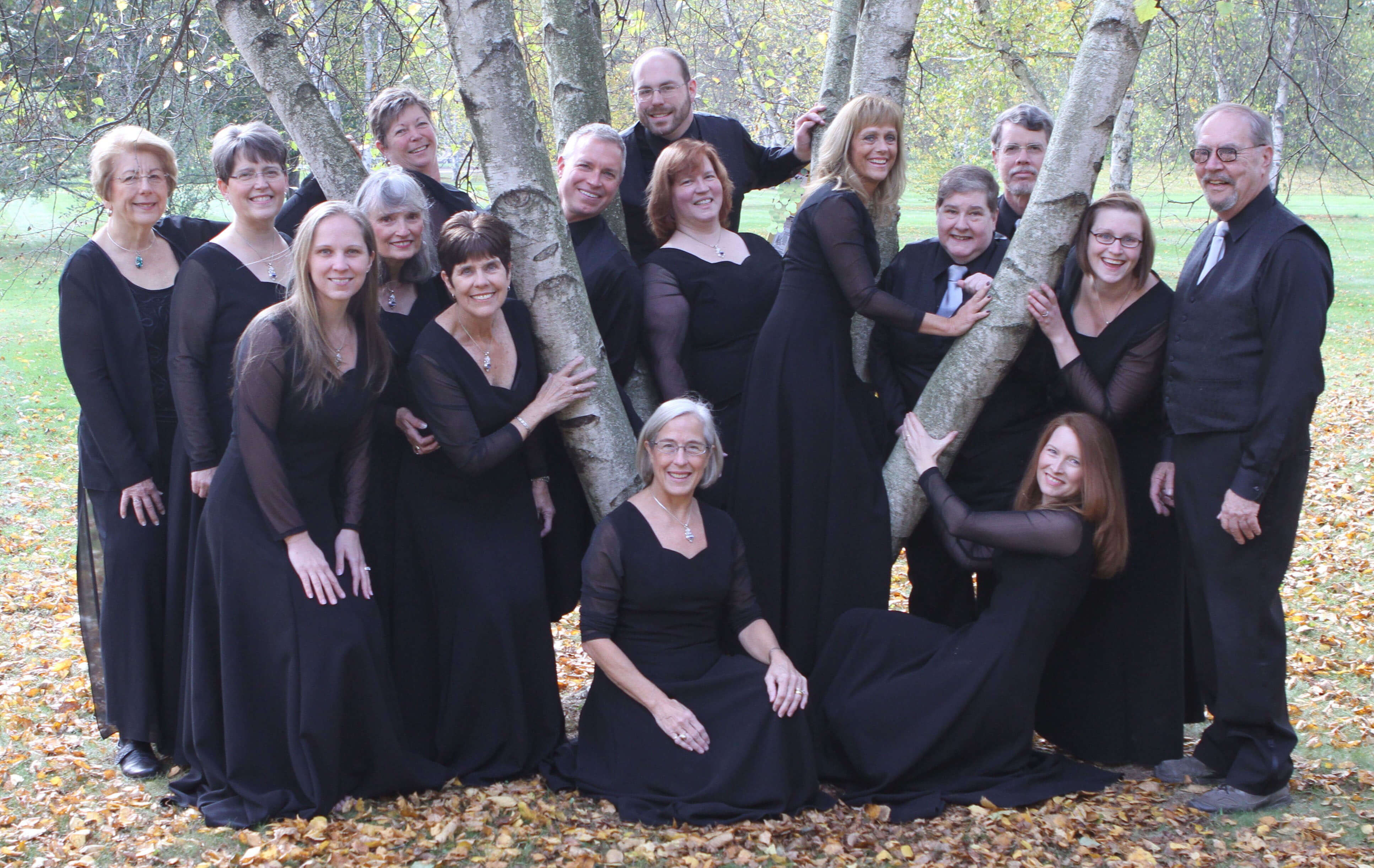 The Kalamazoo Ringers (KR) is the oldest continuously operating community choir in the country. Founded in 1981, KR has played extensively throughout Southwest Michigan, as well as toured throughout the Midwest, Ontario, England, and Japan. KR is directed by its founder, Janet L. Van Valey, and is hosted by Grace Harbor in Kalamazoo, Michigan. The fifteen ringers play a six octave set of Malmark handbells along with a seven octave set of Malmark Choirchimes. KR is a member and strong supporter of the Arts Council of Greater Kalamazoo and the Handbell Musicians of America. They have attended and served as featured artists at numerous workshops and festivals sponsored by the Handbell Musicians of America.
Have you ever thought of auditioning for the Kalamazoo Ringers? Now is your chance! Auditions will be held on May 24, 2016 at 6:30PM at Grace Harbor Church in Kalamazoo, MI.  The ability to read music is required and at least five years handbell experience or equivalent musical training or education is preferred.  Please contact us with any questions or to reserve your spot on audition day!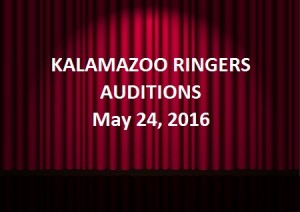 Stay Connected! Sign up to receive email or mail notices of upcoming events and concerts!